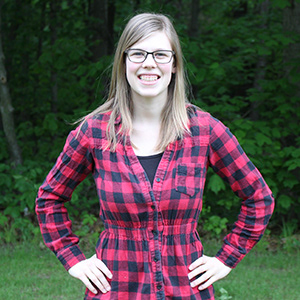 Hi, I'm Ashley,and I like making awesome things! I am a graphic designer, hand letterer, and occasional illustrator living in Denver, CO. When I'm not designing, I can be found watching Disney movies, rereading Harry Potter, baking cupcakes, or exploring parks.
Need something custom lettered, designed, or illustrated?
Email me at ashleyndiers@gmail.com.
College Info Geek | AFC Wimbledon| AHeinz57 | MedSchool HQ
PedalArt Poster Show, Des Moines Social Club| May 2016 
Wish You Were Here Postcard Show, Domestica | May 2016
GIADC Miniature Art Show, Gannett | September 2014
The 33rd Art and Design Annual Exhibit, Iowa State University | November 2013