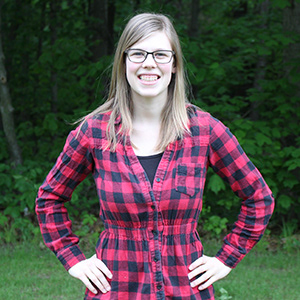 Hi! I'm Ashley, an illustrator and letterer living in Denver after moving from my homeland of Iowa. I love to create colorful, hand-lettered quotes about adventures – near and far, real and fictional. When I'm not designing, I can be found reading (preferably in a cozy window bench), collecting as many editions of Harry Potter as I can find, or visiting the Pacific Northwest at the drop of a hat.
Need something lettered or illustrated?
Email me at ashleyndiers@gmail.com.
Letter West Market | June 2019 | Salt Lake City, UT
Beautiful Land Market | June 2019 | Ames, IA
Market Day Iowa | 2018, 2019 | Des Moines, IA
Jefferson Park Farm & Flea | 2017, 2018 | Denver, CO
Horseshoe Market | July 2017 | Denver, CO
Foodies | Light Grey Art Lab | Minneapolis, MN | April 2018
Arboretum | Light Grey Art Lab | Minneapolis, MN | March 2018
PedalArt | Des Moines Social Club| Des Moines, IA | May 2016 
Wish You Were Here Postcard Show | Domestica| May 2016